History an Evaluation: 22 year old female collegiate golfer with a one year history of bilateral hip pain. Pain increases with activity-especially golf.

Treatment: Bilateral hip arthroscopy with labral repair. Bilateral periacetabular osteotomy with osteochondroplasty of the head/neck junction.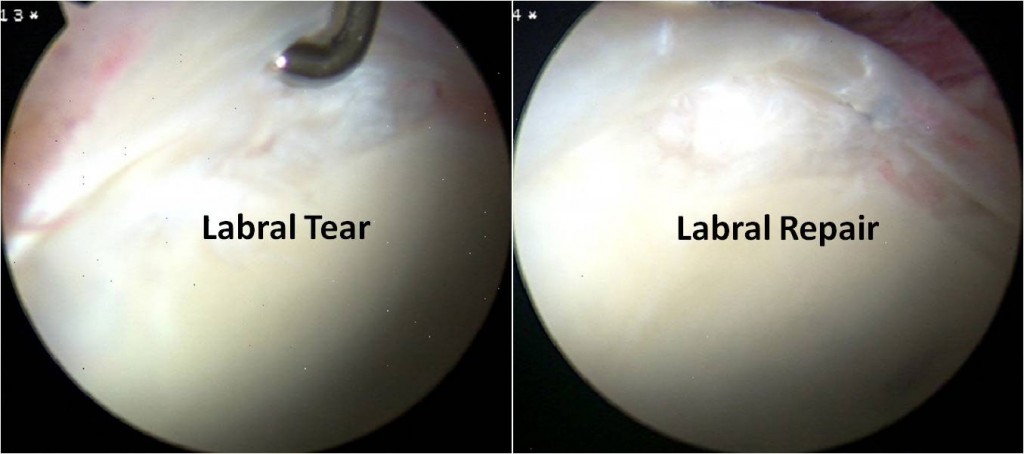 Outcome: Six months after surgery patient returned to golf with complete resolution of symptoms.